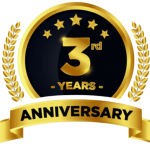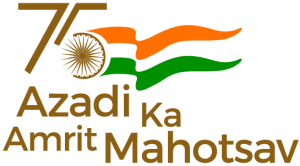 Making Social Systems Deliver...
Our SPEED ,CSR INCUBATOR & HOPEKART brings much required transformative ideas, initiative, programs based on felt needs to solve socio economic challenges with lasting impact.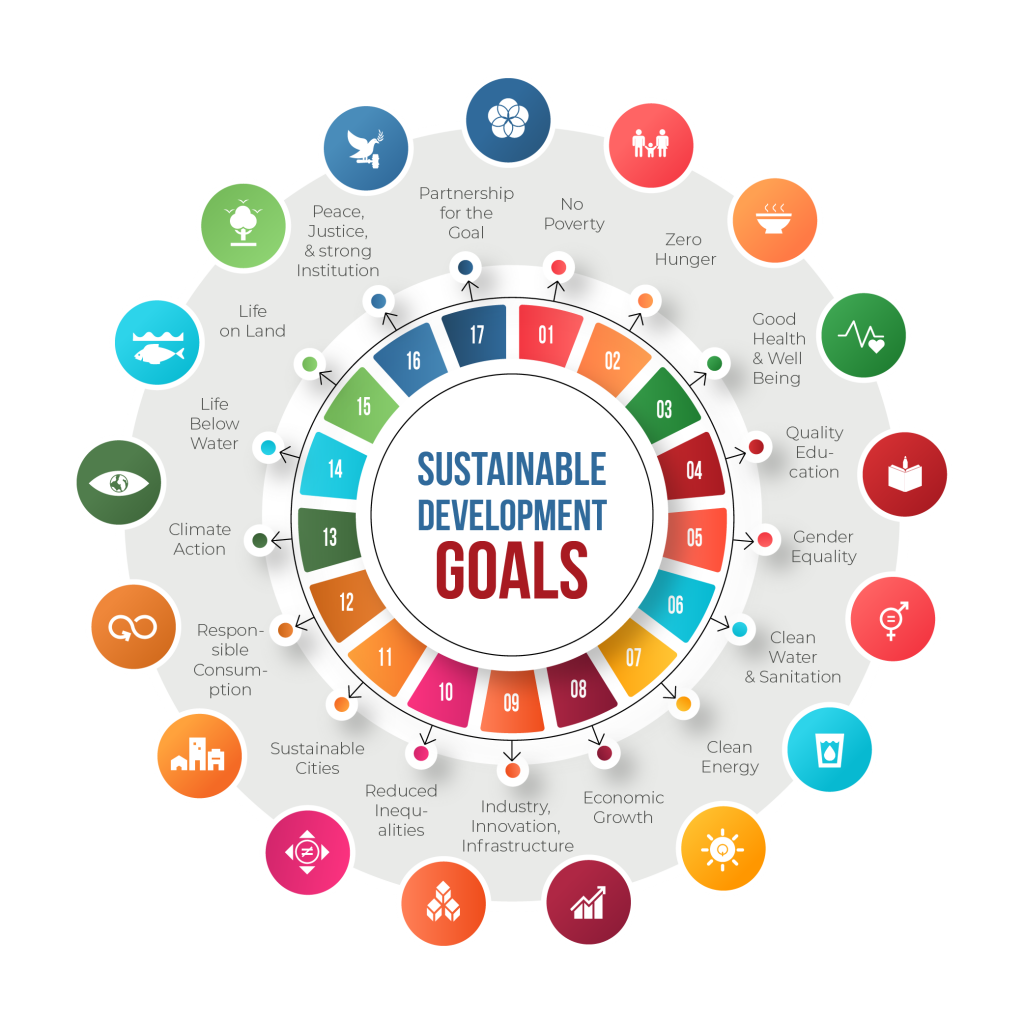 Click here to participate in Talking Talukas – Rural Youth Rising
Click here to Upload Your submission in Talking Talukas – Rural Youth Rising
Cannot find Login details?

Click here to recover your Talking Taluka Logins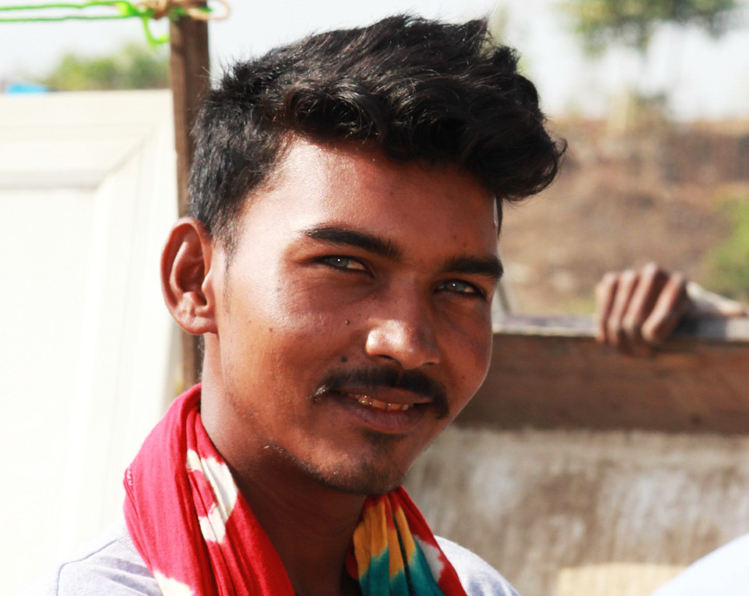 Let's think rural & youth
Tick tock. Tick tock. The clock is ticking and the rural youth. our demographic dividend, is getting restless. Every year lacs of young minds graduate with the hope of a decent livelihood. But in their lives. migration and endless struggles and sacrifices is the common denominator.
Yes. there are initiatives. programs and projects chalked out for Rural youth empowerment. But most of them are piece meal and limited to urban areas. causing ever increasing divide and polarization. Rural India has been underestimated time and again.
It's time to relook at young rural India with a fresh mindset
Bharat = India
It's time to rethink ways to make our Bharat equal to India. For which rural India needs a quality ecosystem in the Agriculture. Healthcare & Education sector. GDP Foundation aims to build social entrepreneurship of rural youth, reinvent CSR and facilitate large-scale community integration. The foundation has been consistently successful in all its initiatives. Now is the time for traction and scaling up. This is possible only with your partnering. support and contribution.
It's time to hit the reset button.
Let's rebuild the world together..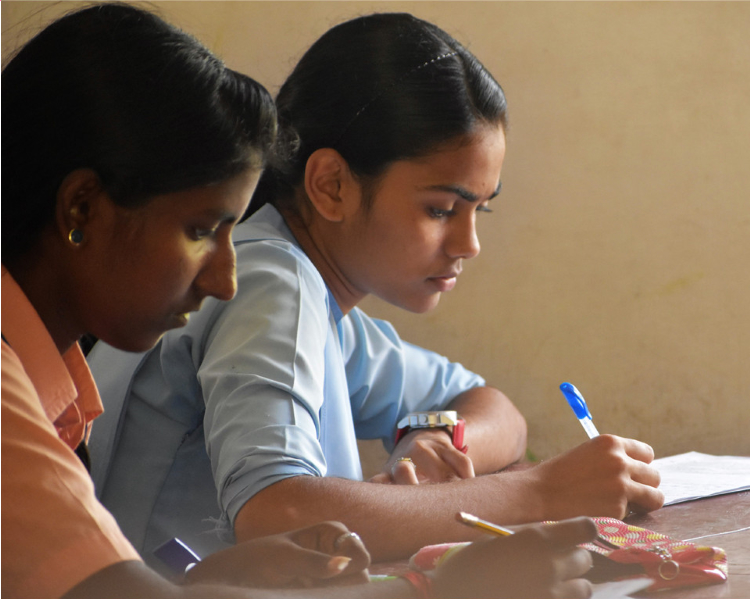 A Trust with a strong foundation & well-charted road map.
GDP Foundation is not an NGO. It is a trust promoted by professionals with an impeccable track record supported by partners who hold expertise in Branding /loT and backed by an Executive Parivartan Board comprising industry stalwarts and senior bureaucrats. In a short span. GDP Foundation has built indigenous models for Making Social Systems Work.
With our expertise. experience and innovation we are redefining CSR and Philanthropy to create a sustainable demand and activating rural youth. self-help groups and NGOs to create a supply. And we need your helping hand to achieve our goals.

Society needs Business
Business Needs a Society
We Facilitate this alliance


Today, we need social startups that help us to think beyond profits. We need CSR for welfare-based development. We want the community's involvement to progress during calamities like a pandemic. In short, we need businesses that care for society.
The GDP Foundation, as a Trust, helps society stay happy, grow and develop with such ventures. The Foundation's three pillars that make it happen need your support.
Foundation's Three Pillars
We make social systems work
Building a sustainable ecosystem is the key to a better tomorrow. We at the GDP Foundation have the required expertise and an impeccable track record. Also, our partners are domain experts. So by clubbing our strengths together, we assure high ROI in building tomorrow's sustainable venture.
We are creating the next big Social Startups
Partner with us to turn them into Sustainable Ventures


We offer a unique model of combining technology partnerships, designing solutions and workforce evaluation with the capabilities of the entrepreneur. Combining state-of-the-art services with access to a global ecosystem allows us to create the next big startup or product. With your helping hand, we can surely build tomorrow's big enterprises.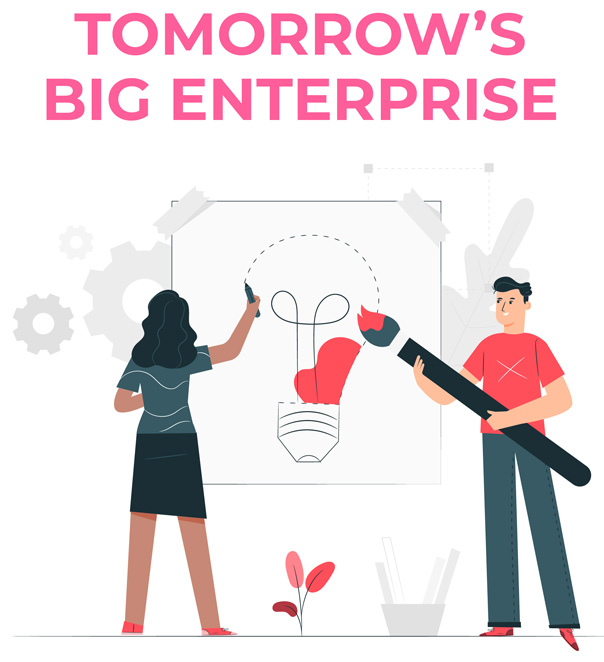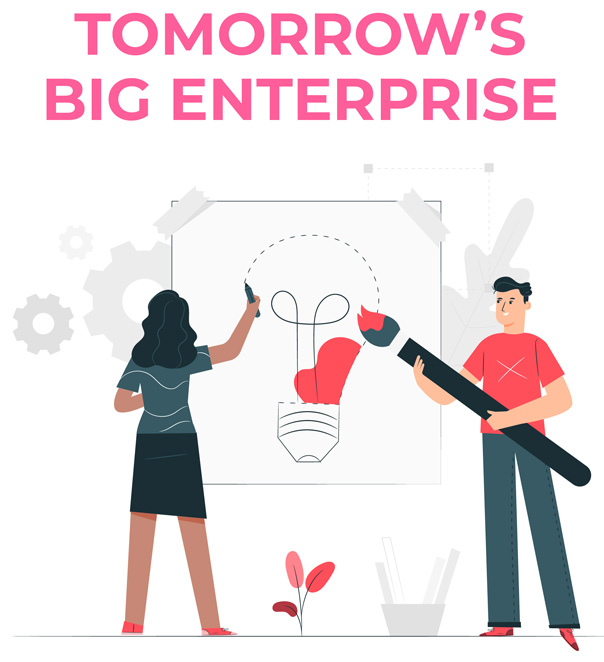 Let's connect to make
social systems work

We leverage the inherent skills, which enables us to unleash a social entrepreneur's core competencies to the fullest. We love to experiment, innovate and create a unique differentiation for every idea. Together we can create opportunities and develop livelihood for communities. Connect with us.