THINKERS LOUNGE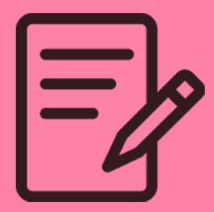 Submit a 1,000 – 1,500 words essay describing an entrepreneurial solution for a problem or an opportunity related to Agriculture / Health care / Education in your taluka.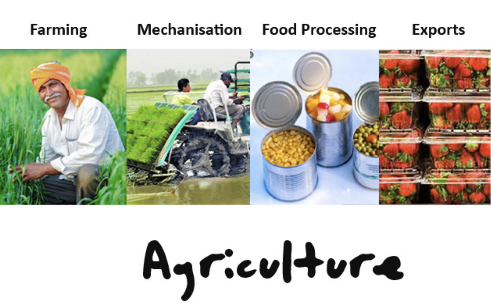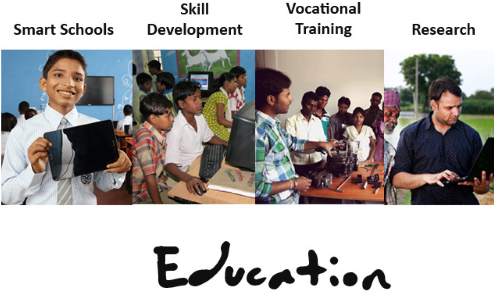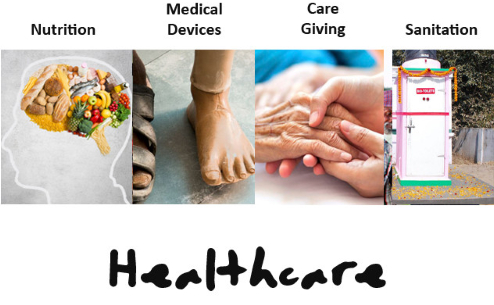 RULES & REGULATIONS
• Entries should be in the form of a PDF document
• Word limit should be between 1000 to 1500
• The topic/ issue should be real, ficticious subject will be disqualified
Font- Times New Roman/ Font size- 12
• Inter-line spacing should be 1.15
• The essay should have a title
• At the beginning of your essay, please record the following details:
– GDP Talks
-Taking Talukas- Rural Youth Rising 2021
– Salcette
-Thinker's Lounge- Your Title
– Name of the participant
– Faculty I Stream
– Name of your College
• All thoughts expressed must be original
• GDP Foundation, GDP Talks, GoaBylane, Demerg Systems and Internship Station is not responsible for any copyright infringement
• All necessary required Tech support for regist ration will be extended by the designated coord inator of the respective co lleges and their IT department will ensure that entries are uploaded successfully, GDP Foundation will not be held responsible for the same.
• Entries could be in English, Hindi, Marathi, and Konkani only.