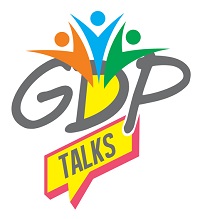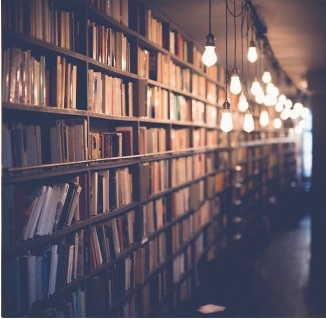 RESEARCH PAPERS I CASE STUDIES I ARTICLES
Click on the link below to ponder over research papers. refer to case studies and read articles. Every piece of literature included in this section is an original piece of work. written by the experts in their respective fields and curated just for you.
Start reading and start learning.
Click to Read
MAGAZINE
We are proud to present to you The Philantropist – our bi-monthly magazine that shall help you to redefine CSR and understand its changing dynamics
Read our Magazine