Kishore Shah
Managing Trustee
Director, Ideaz Unlimited
Mr. Kishore is B.E. (Electrical)(Hons), PGD-HRM, PGD-Org. Studies, CPBA, Talent Analyst – Chally (Ohio). He has worked with Wipro Lighting, PRI-UK and CMS Computers. He has been a Talent Analyst & OD Consultant with various MNCs, World Bank projects, NGOs and Government Institutions. He has undertaken projects in India, Asia Pacific & Europe.
Mr. Kishore holds the Limca Book of record for Literature. He has authored the book "364 days of Transformation". He was awarded the Business Goa Corporate Excellence award.
Ameya Salatry
Trustee
Mr. Ameya is a graduate from the prestigious Indian Law Society's Law College, Pune and holds dual masters from the University of Mumbai, Mumbai and the Chicago-Kent College of Law, Chicago, United States.
His wide array of practice, includes complex Corporate and Civil Litigation, Restructuring, Financial and Commercial Disputes, M&A and Real Estate/Conveyance matters.
He has worked for over a decade in India, USA and the Middle East.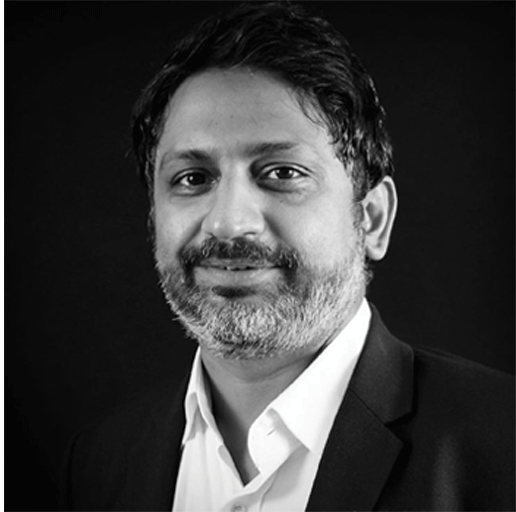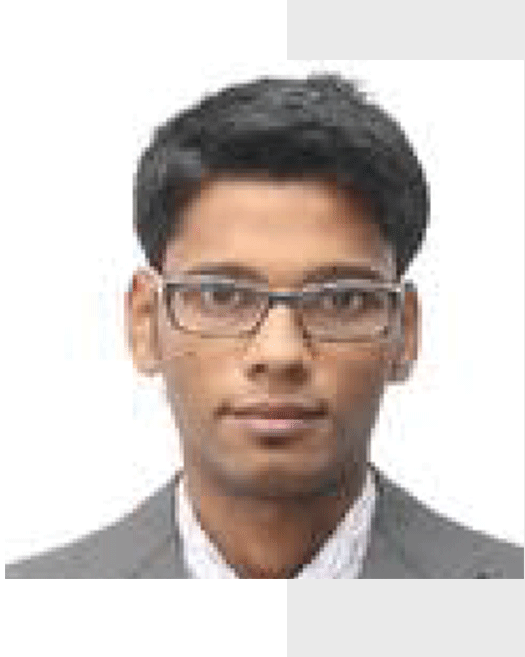 Sandesh Prabhukhanolkar
Trustee
Mr. Sandesh became a Chartered Accountant from the Institute of Chartered Accountants of India, New Delhi in May 2014 at the age of 23. He has completed B.com from Garware College of Commerce, Pune with distinction. He has also completed M.com from the University of Pune.
He has worked with NASDAQ listed American multinational company and specializes in "Financial Planning & Analysis" with exposure to global clients.
Parag Velusker
Trustee
SR. HR Professional
Mr. Parag is a law graduate with a Masters in Business Administration. He has worked with Sanofi, Bosch, Manipal Hospitals Group at senior HR positions. Presently he heads the HR function at Kineco.
He has a keen interest in the social cause through CSR & various socio-cultural activities.