COVID-19 has impacted us in a big way. The nationwide lockdown brought our lives to a standstill. Now the next big challenge is managing sentiments and financial instability in the post-lockdown period. So the question is - are we equipped to combat both the post-pandemic period on medical and socio-cultural-economic fronts?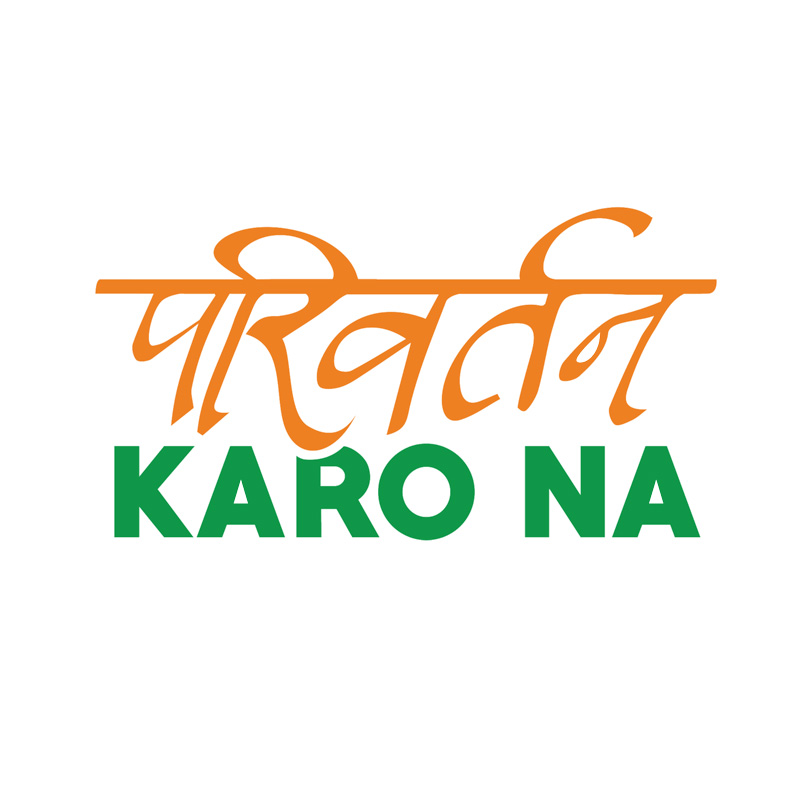 "Parivartan Karo Na... ", it's our time to transform.
COVID -19 epidemic has created a socio-economic imbalance. We are gradually feeling its socio-economic repercussions. In times like these, debated and lectures are only directory and passe. We need real solutions that will create a breakthrough. So inviting one and all to put your thinking caps on and help Goa turn the tide in the post-COVID-19 world.
Presenting Parivartan Karo Na – a contest-cum-internship initiated by GDP Foundation to encourage you to think of simple, smart and superior sustainable solutions. This is your chance to create an opportunity for yourself. This is your chance to help our state bounce back and help it gain the lost sheen.
Many professionals have stood up to the call. Professors, consultants, NGOs, homemakers, industries, entrepreneurs and startups have registered as participants. Your participating in this initiative is the right step. Now please click on the tabs below to understand the contest better.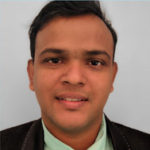 Goan Economy needs 360 degree change. It has to look various alternatives which will give you sustainable economic development. In this context Parivartan Karo Na will provide solutions on various aspects of economic development. It will lead to revolutionary fundamental changes for betterment in Goan Economy.
DR. PARASHRAM PATIL - Agricultural Economist, APEDA, Ministry of Commerce & Industry, Government of India, New Delhi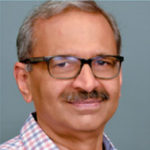 I feel Parivartan Karo Na is a good opportunity for GBS students to participate and build skills in social enterprise. We could send atleast one team from each of the six full-time programmes under GBS and request students to register for the competition.
DR. VENKATESH KAMAT- Dean Goa School of Business, Goa University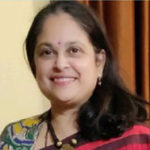 Parivartan Karo Na is a great initiative taken by GDP Foundation and will offer platform for the innovators to contribute towards societal transformation by developing sustainable solutions to various problems arised due to COVID- 19.
DR. NEENA PANANDIKAR- Principal, Don Bosco College of Engineering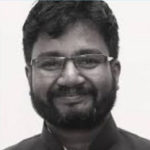 Parivartan Karo Na is a great platform to share concepts and ideas in supporting the society post-COVID 19. I am happy that Mr. Kishore Shah and the team thought about the platform, created it and reached out to get ideas and feedback from different stakeholders. I wish the very best to team Parivartan Karo Na.
D S PRASHANT- CEO, Forum for Innovation Incubation Research & Entrepreneurship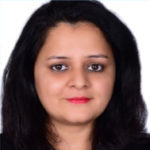 I must say the initiative is much needed for today's time. It is like creating a positive outlook towards the problem. I am glad to be working on it to find a solution.
MAYURI BHATE- Co-Founder, EcoTopia
Winner of Business Diva competition: GCCI women's wing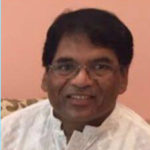 Parivartan Karo Na is a unique opportunity initiated to light one's mind and become visionary to bring out Parivartan by sharing ideas of transformation. This initiative shall enable me to use my experience in administration to bring out Parivartan.
N. D. Agrawal - Ex. Collector
South Goa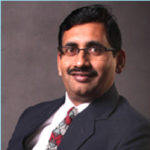 Amidst COVID 19 pandemic, when the society and economy is disturbed, dilemmatic and unpredictable, GDP foundation has raised to the occasion by initiating Parivartan Karo Na. It is a means and more so an opportunity to think innovatively to revive and boost Goa's economy through people's participation. Through this GDP is aiming at creating a model of sustainability and well being for the State of Goa and I wish them all the best.
DR. NANDKUMAR SAWANT - Principal, Parvatibai Chowgule College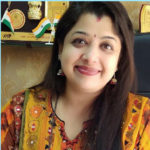 Parivartan Karo Na initiated by GOP Foundation is an excellent and innovative solution provider where common citizens like us can pool in our ideas and logic in addressing various issues faced due to COVID19. Morever, the ideas that will be pooling in from experts of various sectors in professions will only give a better and sustainable solutions to SocioEconomic problems which the country is already facing.
DR. SANDHYA KINI MAYENKAR - Proprietor, Kini Supermarket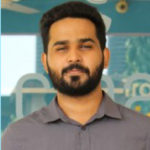 We all aware about the situation the whole world is facing today. But, times like these pave the way for new opportunities and through this initiative GOP Foundation are providing the platform for the people to take the benifits of these opportunities and come up with innovative and sustainable ideas.
SANJAY N. MULVI - Manager - Incubation and Seed Fund, CIBA India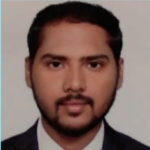 After the COVID-19 cases rose, we real ized that we have to ensure maximum control to prevent the spread of virus. Our team within no time started to develop the contact less hand sanitizing machine so that we can reach out the masses and reduce dependencies from other states. Parivartan Karo Na is a great platform to accelerate and showcase the development activities taken by the organization to fight against the covid-19 pandemic.
AM IT SANTRA- Chief Design Engineer, Powerland Agro Tractor Vehicles Private limited