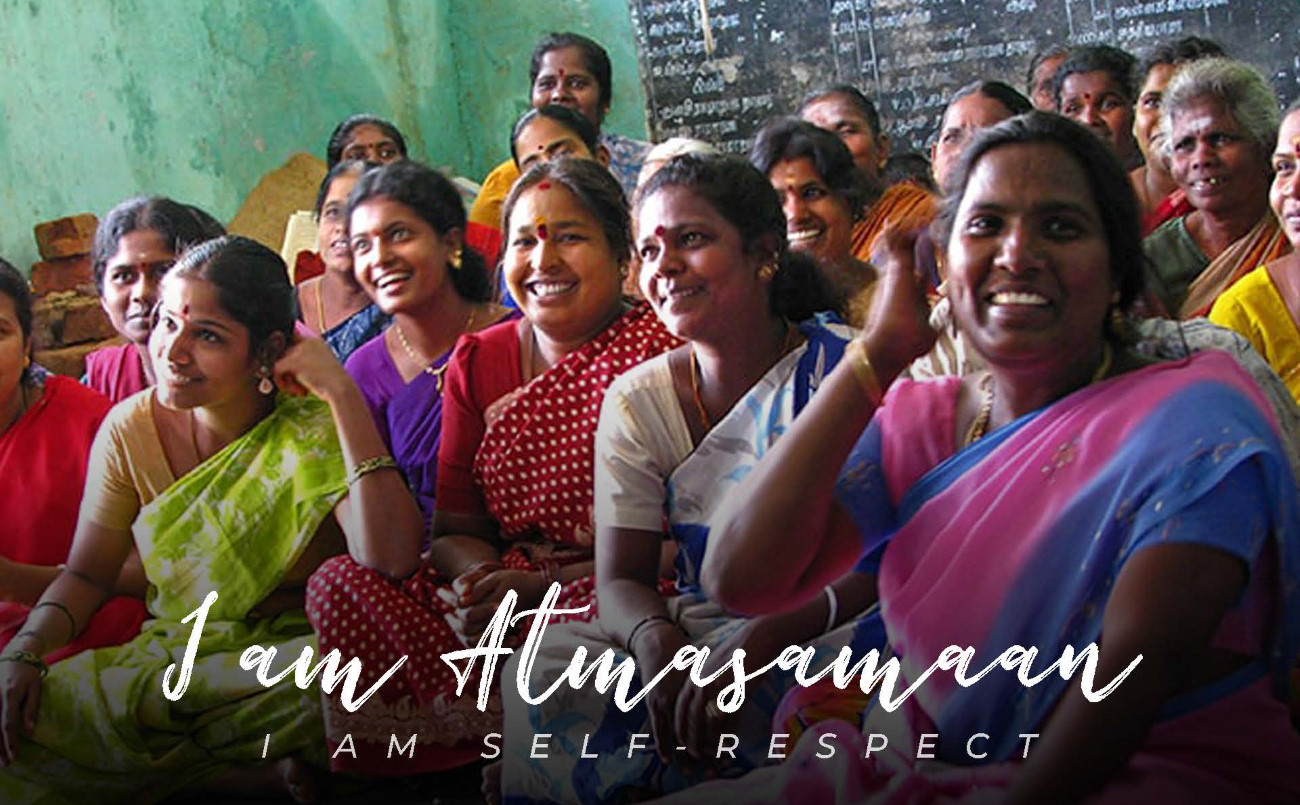 The definition of CSR has to change. It is no more signing a cheque or then a mere PR strategy. The need of the hour is to think beyond 2%.
That's because CSR is not just about quantity, but also quality. It is about felt needs addressed with sustainable solutions and are scalable in the long term. Also, the core sectors- Agriculture, Healthcare and Education need immediate attention. We need to create an ecosystem that can create supply to fulfill the demand in these sectors.
Brighten their world
With CSR-INCUBATOR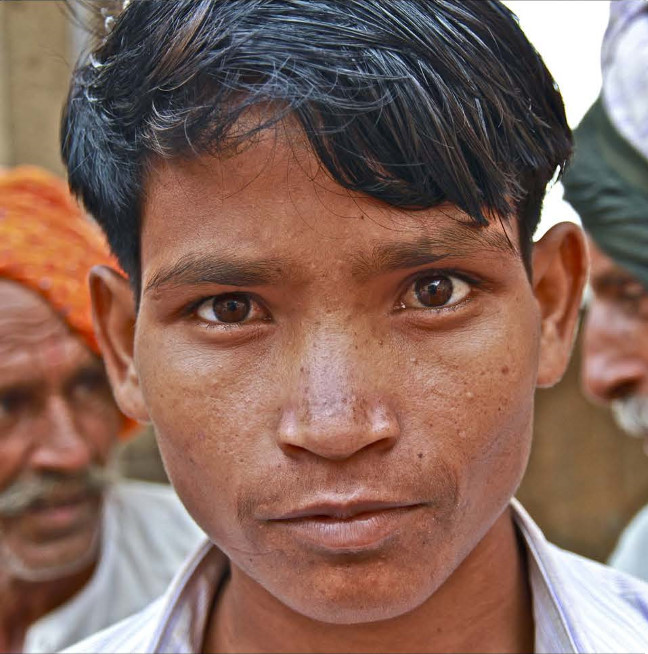 Though we have thousands of
Self-Help groups and NGOs, this
immense resource remain untapped.
Let us relook at the ecosystem.There
are ample of opportunities in the
ecosystem.
However, we need to look closely and
identify the missing pieces. Visionary
thinking, strategic blueprint and
excellence in execution – our
ecosystem falls short in these three
aspects. This is your chance to fill up
the need gap.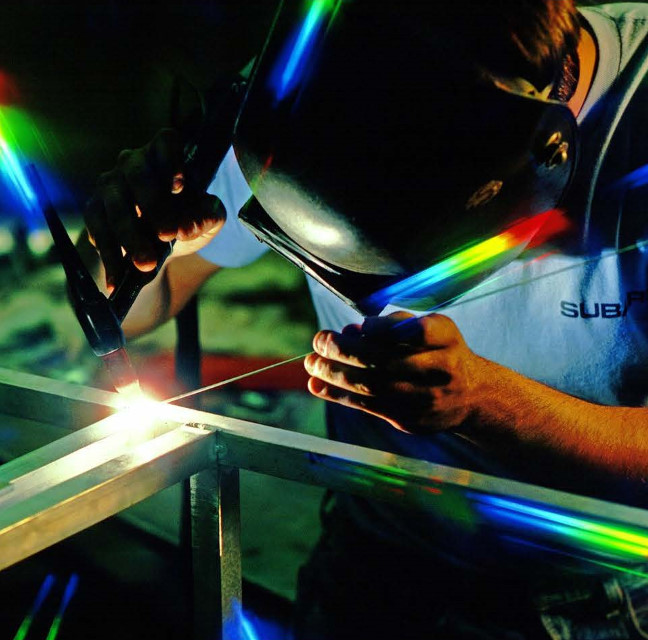 Awaken the philanthropist in you. With GDP'S

It's a platform that aims at a much-required paradigm shift in the way CSR is understood, interpreted and executed in Agriculture, Healthcare & Education
It aims at building synergies and symbiotic conduits between industries and communities.
It aims at bringing research-based sustainable solutions both for industries and communities
It will offer industries a wide variety choice of programs/projects to pick and choose for their CSR investment
It aims at factoring the socio-cultural-economic pulse of the region
It aims at building programs/projects which will give meaningful
livelihood opportunities to the community at the same value add industries
It aims at rural youth by providing them access, training to emerging career options, employability and also make them responsible citizens
It aims at building the capacity and capability of select NGOs
THE PHILANTHROPIST
The time has come to rediscover means and ways in which we can imbibe Philanthropy in our everyday business. The focus should be more on doing goods than earning profits.
With this goal in mind, we launched a bi-monthly digital magazine – The Philanthropist. Every magazine has a unique theme, and the articles contributed by the authors analyze that theme through different perspectives. The magazine reaches over 200 industry leaders and CEOs.
CLICK TO READ ALL ISSUES OF PHILANTHROPIST
For CSR Projects and CSR funding write to
Mr. Shivram Krishnan, Director
director@gdpideaz.org
SOCIAL STARTUPS READY FOR
CSR FUNDING / INVESTMENT / ADOPTION
When everyone had gone numb because of the lockdown, GDP Foundation gave people a reason to think. Along with three startups in Goa launched a contest-cum-internship called Parivartan Karo Na. This highly appreciated platform has churned out 25 Hi-Potential startups that are ready for investment and CSR funding.
Read More
Interesting, right?
To know how you can adopt / sponsor an idea, contact our Trustee – Mr. Ameya Salatry.
Mr. Ameya Salatry (Trustee)

Email: csrincubator@gdpideaz.org