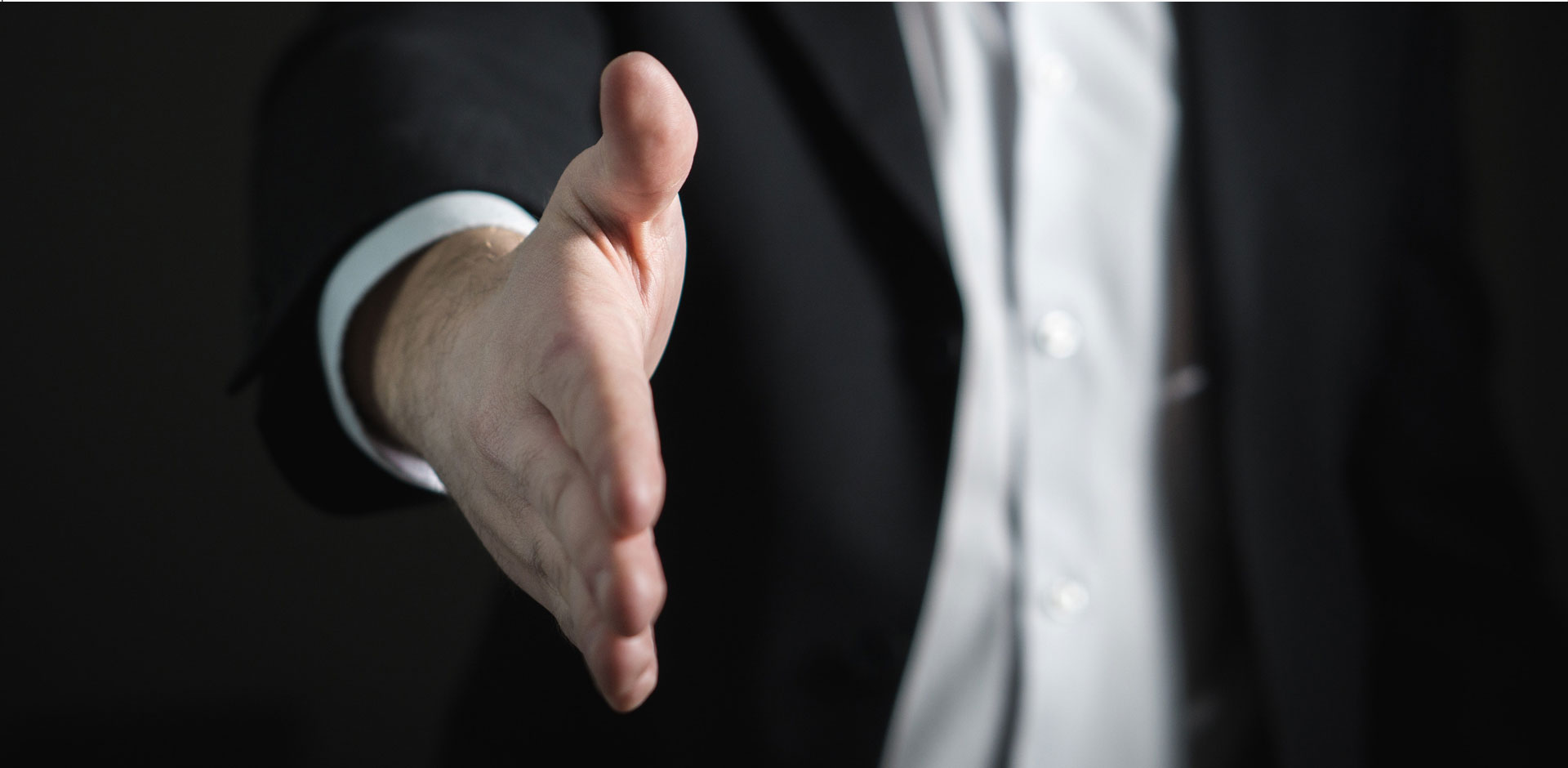 Slide 1
by empowering changemakers

Covid-19 has raised a million question related to our existence. But at the same time, it has triggered many bright minds to go back to the drawing board and sketch ideas that can make our world a better place.
GDP Foundation gives these creative highbrows all the confidence they need to chase their dream project. That's because we see immense potential in every idea. And so do you. So let;s collaborate.
Let's Build A Foundation Together
Whether you've been a part in this community from the start, or you're just getting started, you belong here. With your support, we can build great social startups that will revitalize the entrepreneurial spirit and unite a new generation of thinkers and trendsetters that will move the society forward, and work together to change the course of history
Sponsor / Donate

Rs. 5 Lakh & above
Contribution towards building:
1)  NGO- GDP App
2) DEEP- Divyang
Employment / Entrepreneur Platform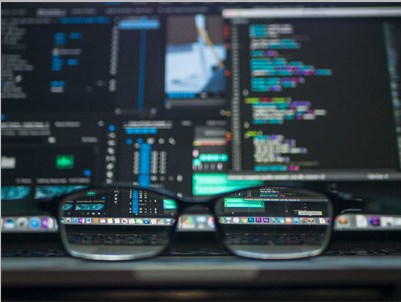 Sponsor / Donate
Rs. 3 Lakh & above
Contribution towards Research chair:
1)  Social Startups
2) Women Empowerment
3) Mass Communication
4) CSR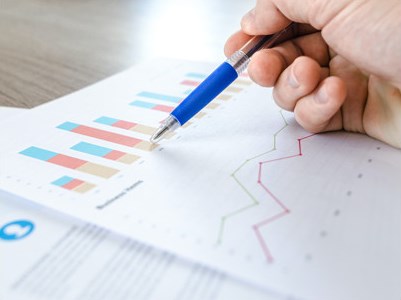 Sponsor / Donate
Rs. 25,000 & above
Contribution towards :
1)  SEED Funding
2) Prototype Funding
3) Training & Development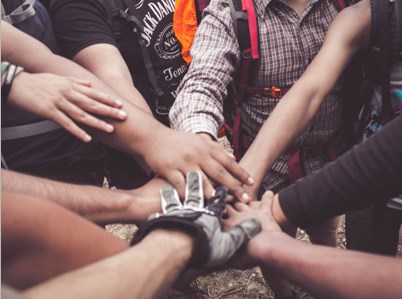 Sponsor / Donate
Crowdfunding
Join our crownfunding. support the GDP Foundation in its poursuit of building SPEED / CSR INCUBATOR / HOPEKART.
Your humble amount of Rs. 5,000 – Rs 25,000 will go way in making social system work.
Count me in
Transperancy is at the core
Transparency is at the core of our corporate culture. We adhere to financial, compliance, and tax laws.
And we adopt best practicies to achieving complete accountability.
If you want to assure youreself before you sponsor / donate, contact our Deputy Director, Col. Sukhaman Singh (Retd).
He will be more than happy to answer all your queries.
Col. Sukhaman Singh (Retd)- Dty. Director.

Email: dtydirector@gdpideaz.org

Mobile: +91 99582 98446
+91 99582 98446 | sponsorship@gdpideaz.org