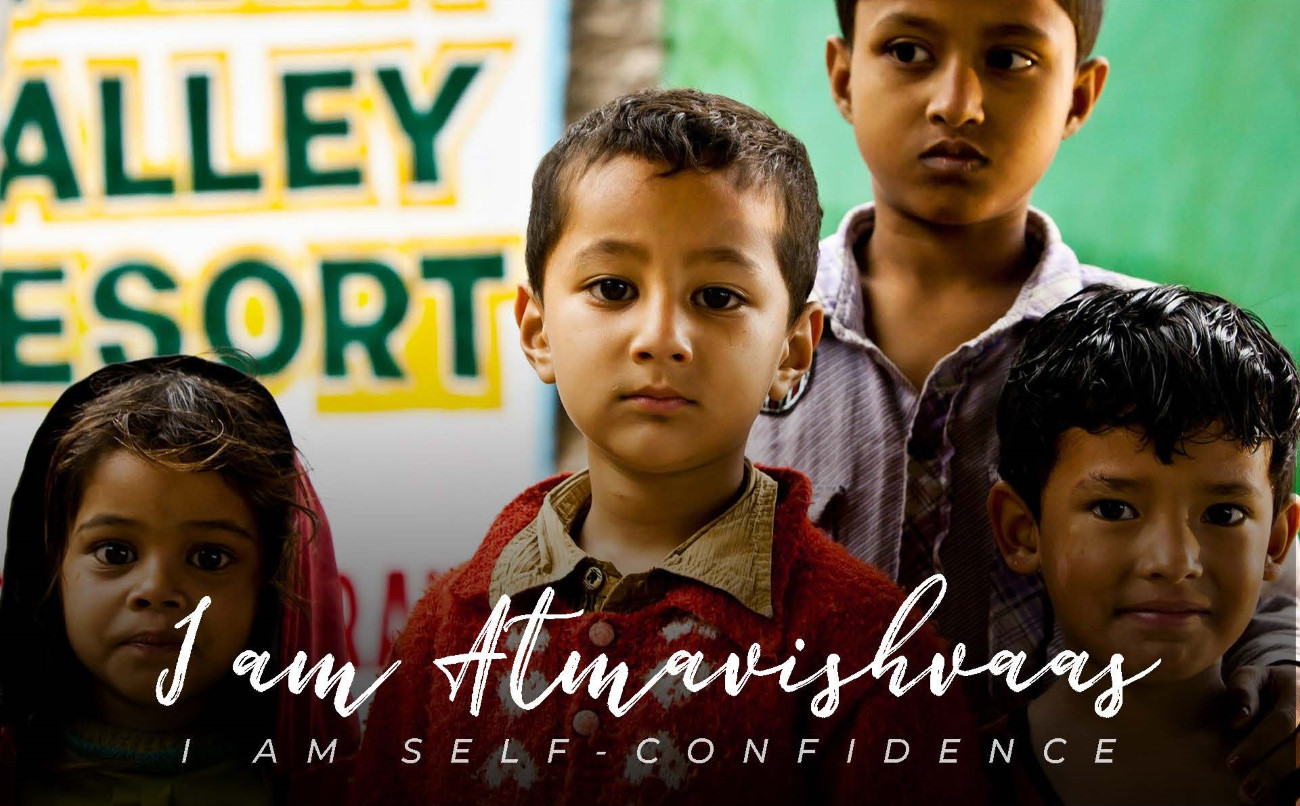 Covid-19 has raised a million question related to our existence. But at the same time, it has triggered many bright minds to go back to the drawing board and sketch ideas that can make our world a better place.
GDP Foundation gives these creative highbrows all the confidence they need to chase their dream project. That's because we see immense potential in every idea. And so do you. So let;s collaborate.
Brighten their world
With CSR-INCUBATOR


Hope Kart is a novel value-added vertical of GDP Foundation with its flagship platform- GDP TALKS. This platform aims at large scale
community integration as GDP Foundation strongly believes in the
strength of diversity power of collaboration towards "Making Social
Systems Deliver".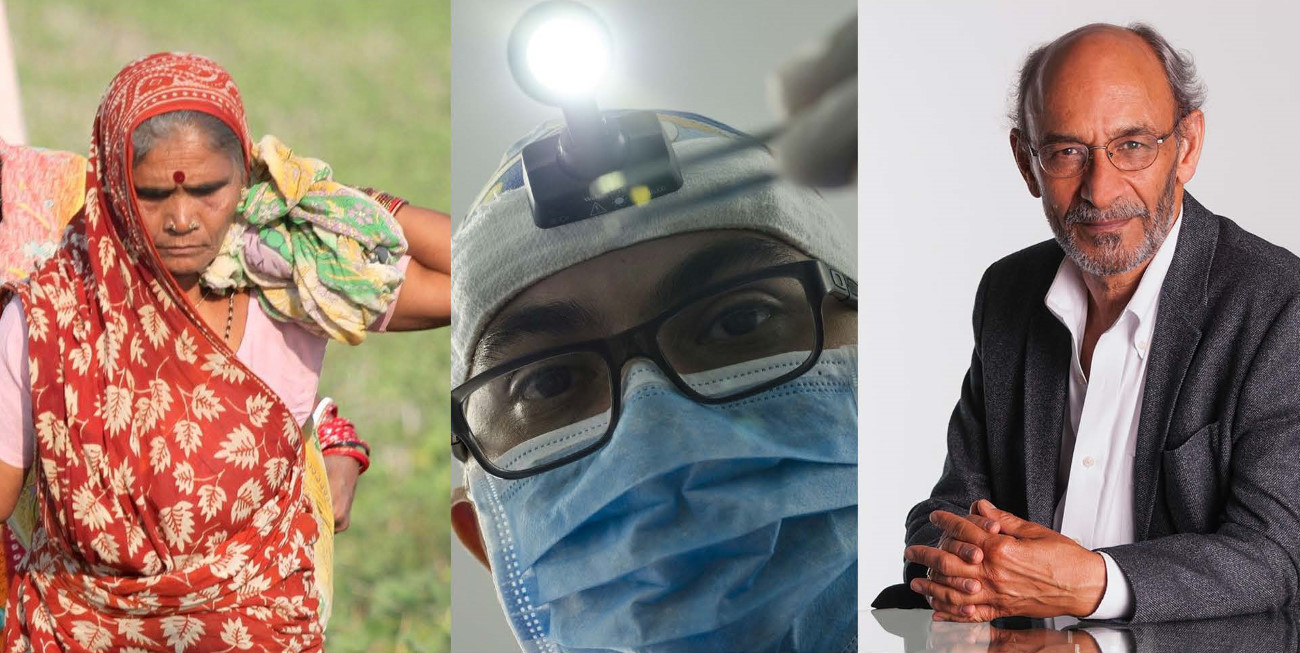 THE SCOPE OF HOPEKART
1) To create Technical Tie Ups with world-class organization across the globe and to blend latest Technology to augment social entrepreneurships
2) Tie up with professional institutes and create an integrated solutioning and building sensitivity of community welfare among under graduates; both in India and overseas.
3) Signing up Memorandum of Cooperation Memorandum of Association with Rotary, Lions, Industrial associations/chamber of commerce to enable scalability and sustainability.
4) To strengthen NGO's, SHG and scale them for larger good.
5)To integrate NRI and facilitate their intents towards giving back towards Nation building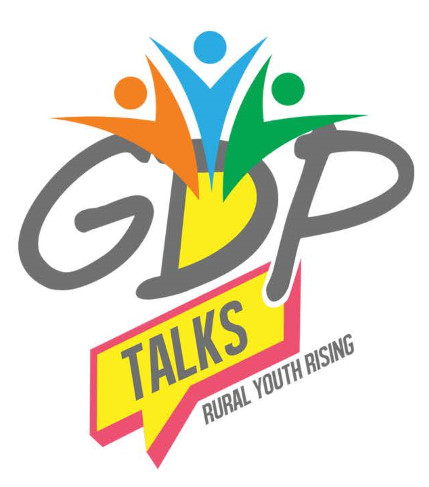 GDP TALKS offers 4 user-friendly options where you can contribute your ideas, give your inputs, share your insights through unique hackathons.
Click to know more
HOPEKART- GDP TALKS is not just a well-coined term. It is an initiative that has proved to be a well-thought strategy.
Not once, but twice.
Click on the buttons to know more.
Under this vertical, GDP Foundation is undertaking a contest-cum-internship initiative – Parivartan Karo Na (Make the change Happen). This initiative encouraged one and all to think of simple, smart and superior sustainable solutions. Parivartan Karo Na gave people a chance to help the world bounce back post-lockdown and help it gain the lost sheen.
Know more
If you are interested in contributing to the CSR Incubator
and helping us to make social systems work, write to
Col Sukhaman Singh (Retd)- Dty. Director
email – dtydirector@gdpideaz.org