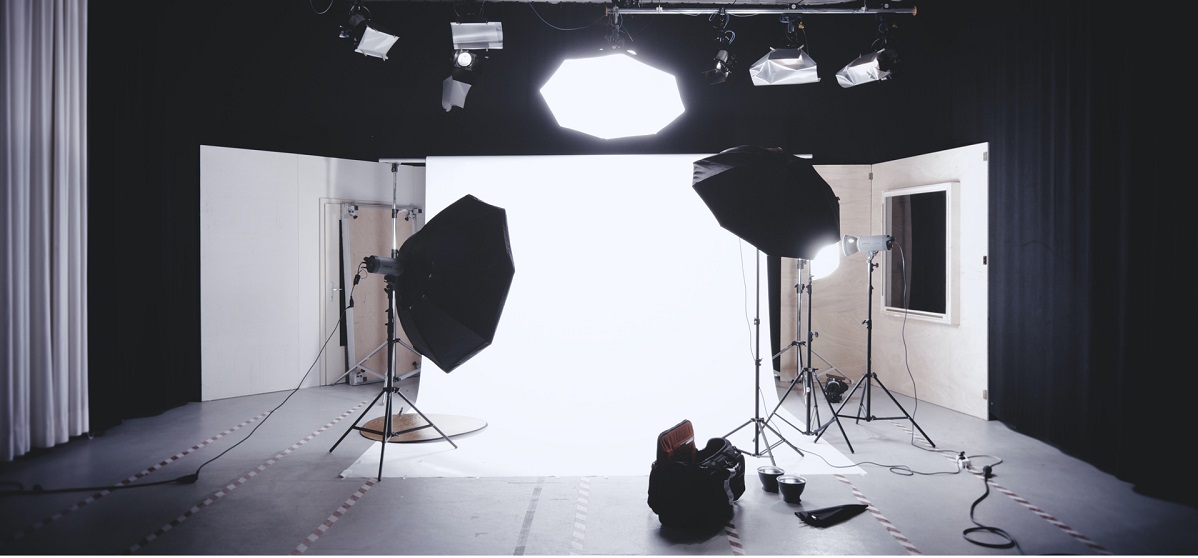 Slide 1

Covid-19 has raised a million question related to our existence. But at the same time, it has triggered many bright minds to go back to the drawing board and sketch ideas that can make our world a better place.
GDP Foundation gives these creative highbrows all the confidence they need to chase their dream project. That's because we see immense potential in every idea. And so do you. So let;s collaborate.

Welcome to GDP Talks -a platform where we share and connect. GDP Talks is the GDP Foundation's attempt to build a well being, happiness and positivity movement. So join us on this exciting journey and explore the subtle things that can make life a pleasurable experience.
GDP Talks showcases short videos, webinars, research articles, discussions, debates, deliberations on a wide array of topics like women empowerment. social startups by youth, community issues, welfare, inclusiveness. art. culture, and literature.
You can access the content by paying for per-view or per-read.