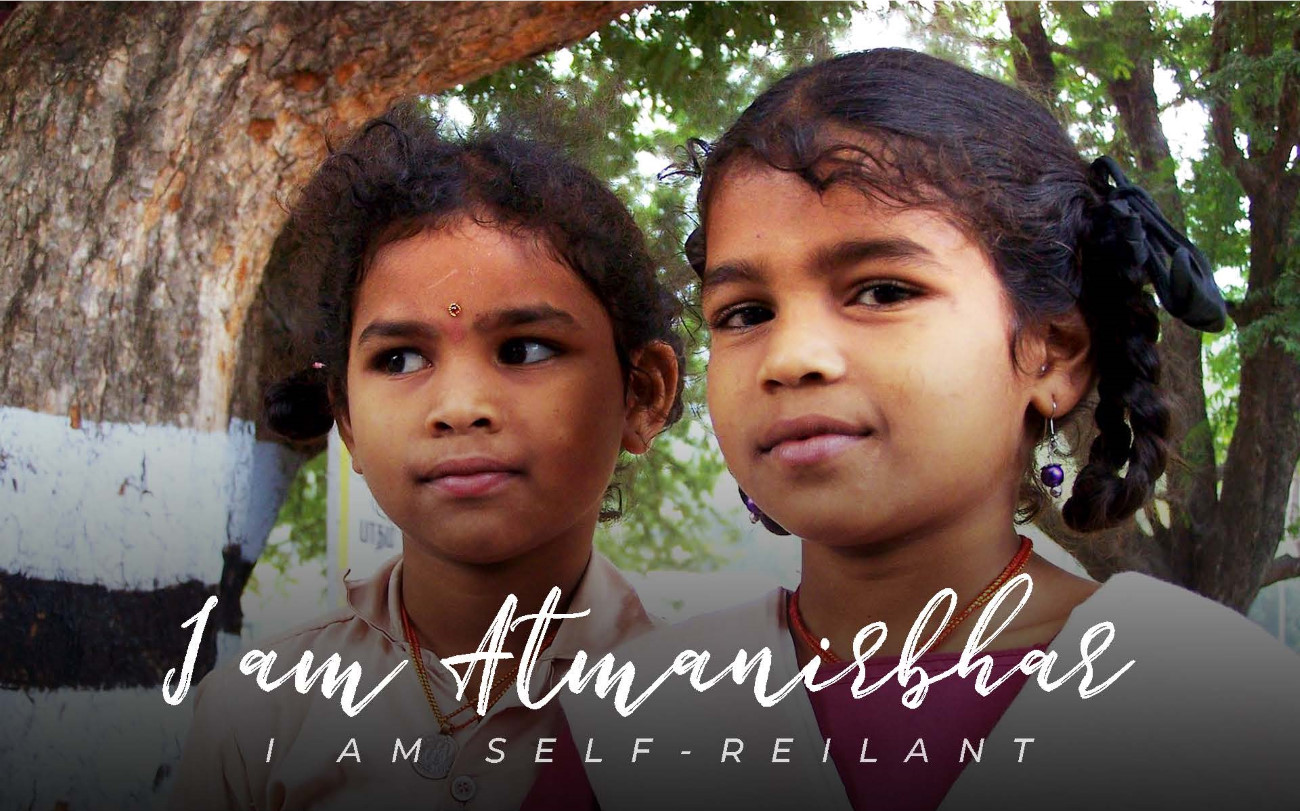 Covid-19 has raised a million question related to our existence. But at the same time, it has triggered many bright minds to go back to the drawing board and sketch ideas that can make our world a better place.
GDP Foundation gives these creative highbrows all the confidence they need to chase their dream project. That's because we see immense potential in every idea. And so do you. So let;s collaborate.
Brighten the community
with SPEED


SOCIAL PLATFORM FOR ENGAGEMENT &
ENTREPRENEURSHIP DEVELOPMENT
In a small state like Goa, approximately 18,000 graduates pass out every year in Arts,Commerce & Science. Of these graduates 60% are girls and a significant percentage are first generation learners.
Today's uncertain conditions has made finding a job more challenging than ever. So in the midst of constant changes, this new generation need to stay inspired and make smart choices about ones careers.
That's exactly what SPEED is all about.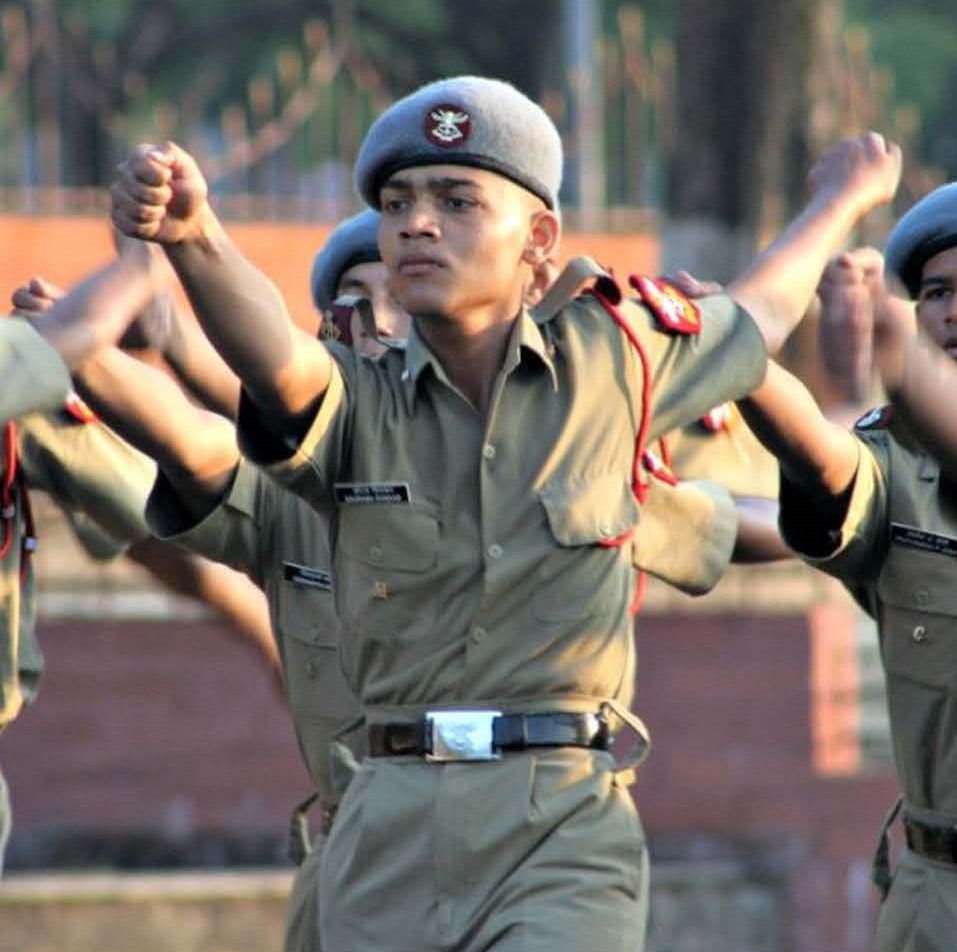 SPEED focuses on rural youth and undergraduate students. The aim is to empower them by building emerging careers ,employability and social entrepreneurship for them.
With CSR funding, donations and sponsorships, the GDP Foundation aims to create a crucible. It plans to create an ecosystem to encourage and prepare rural youth to make a cut in prestigious institutes like NDA, AIIMS, IIT, NID, FTII etc.
GDP Foundation's SPEED integrates colleges, select Self Help Groups and NGOs to build a scalable and sustainable supply system in every Taluka.
It integrates the support form Cll, CII-Yi, Trade Associations and Chambers of Commerce to create demand system in every Taluka.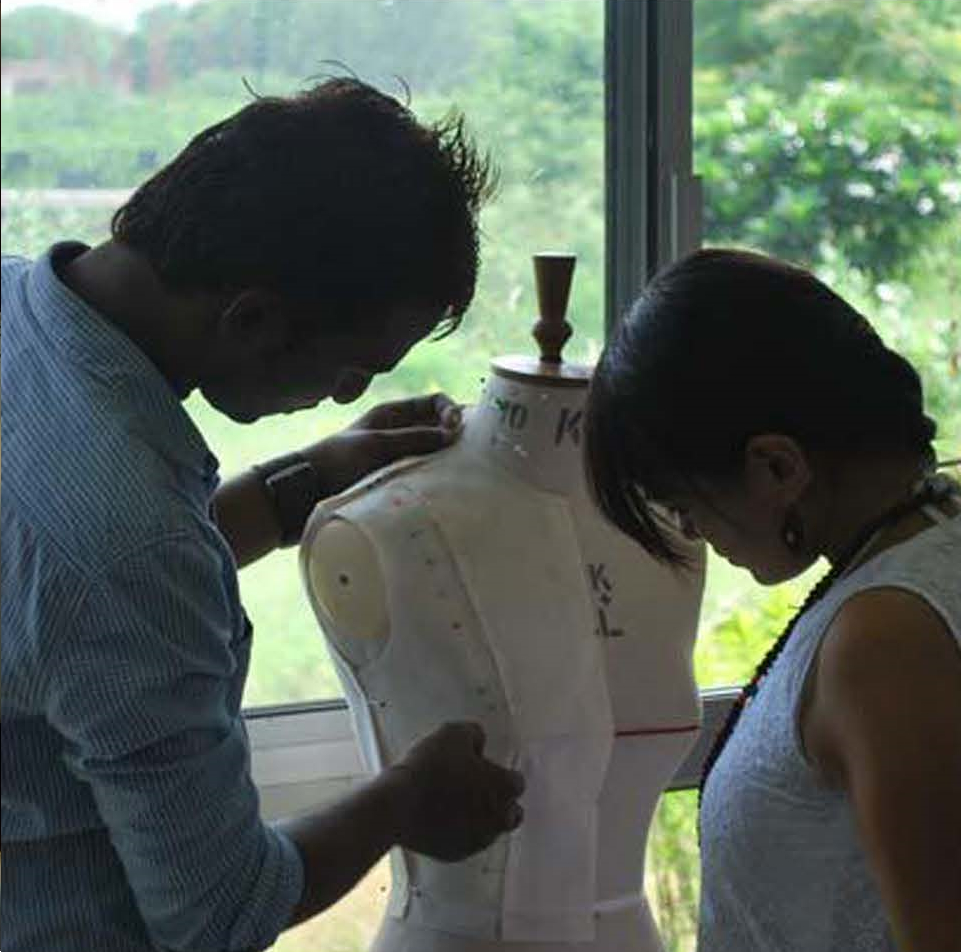 GDP Talks is a platform for rural youth to express themselves. Under GDP Talks, we have initatiated a state-wide activity- Talking Talukas. It is a much needed nudge to encourage the rural youth to bring to light issues they face with respect to agriculture, healthcare and education and put forth their suggestions to make their life better.
However, what makes this initiative unique is, we won't stop at this. We will empower the youth to turn their suggestions into reality. With experts and investors on board, the GDP Foundation plans to take the solution suggested by the student to a logical end along with the student.
Research Based Rural Growth & Development
Moving from Needs to Felt-needs- that's a game changer. To do that, one needs to be far-sighted, intutive and diagnostic.
GDP Foundation's team has the experience, expertise, capacity, capability & commitment
to perform a research-based growth & development intervention.
This is a step towards building a sustainable and scalable Taluka.
Click on the tabs to know more about the latest research.



For creating demand, funding, seeds funding, prototype funding, seed capital and investment get in touch with Col Sukhman Singh, Deputy Director
dtydirector@gdpideaz.org
SPEED SOCIAL STARTUP BANK
SPEED as a platform is garnering interest and gathering momentum. Currently, GDP Foundation has 68 potential ideas that have immense potential to spring up as social startups.
Read More
Interesting, right?
To know how you can adopt / sponsor an idea, contact our Trustee – Mr Parag Velusker.

Mr. Parag Velusker (Trustee)

Email: speed@gdpideaz.org

Mobile: +91 98237 81710